Company Profile
Ricacorp Mortgage Agency Limited has been established since 1999, which held directly by the parent company, Ricaprop Properties. We partner more than 50 banks/financial institutions and provides our clients with free mortgage loan referral services. No matter what is your financial goal - first mortgage, second mortgage, home financing or even debt consolidation, we are happy to provide professional advice. We will guide you the mortgage process smoothly.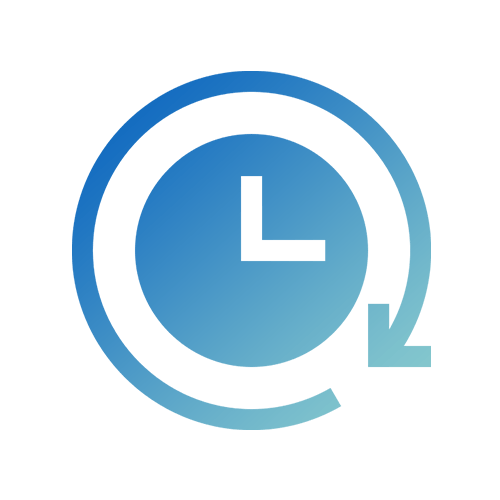 20 years
More than 20 years experience in Mortgage referral & finance industry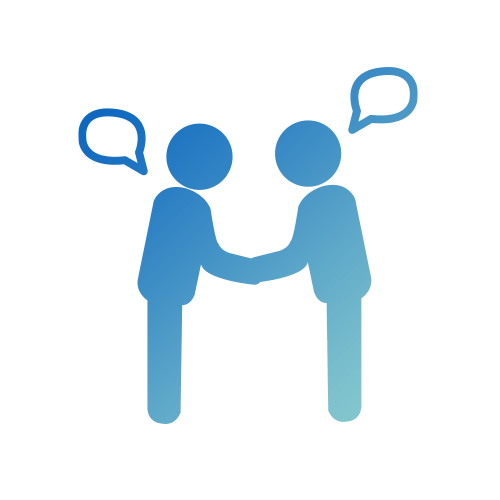 One to One
Personalised strategies to meet your long-term financial goals
Expertise
With our expertise and know-how in the field, we will assist you in taking advantage of market opportunities.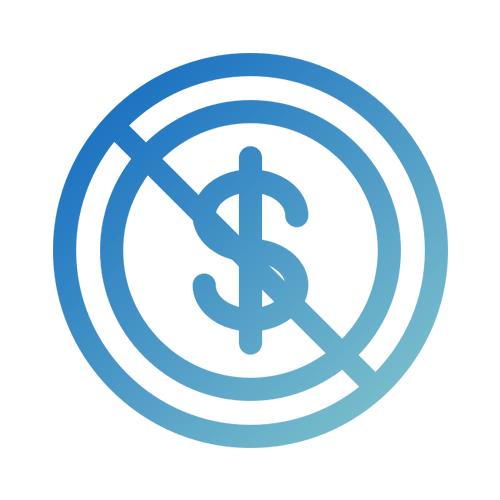 FREE
All our services are absolutely FREE!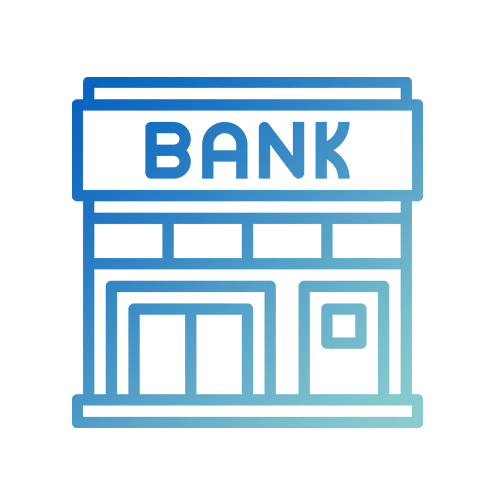 50 banks
Partner more than 50 banks and financial institutions
Why use a Mortgage Broker like Ricacorp Mortgage Agency?
When thinking about getting a home loan, many of us will probably jump online first. But the web will not provide you with the same level of support and professional financial assistance as a mortgage broker. The process of applying for a mortgage can be quite complicated. We can help you navigate some of the pitfalls. With our expertise and know-how in the field, we know that which lenders are more likely to accept applicants like you and what information they need to see in order to improve your chances of your application being accepted.
We have more than 20 years' experience in Mortgage referral & finance industry. We will liaise between you and the lender, take care of all the paperwork and phone calls to lenders. Through our guidance every step of the way, the mortgage process will be much easier and smoother than you could imagine.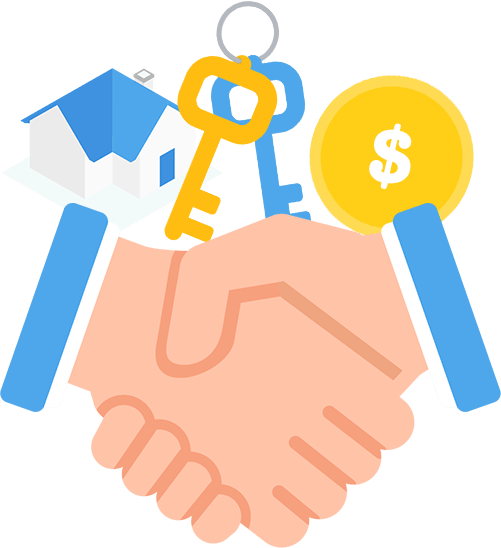 The renowned differences between Ricacorp Mortgage Agency Limited and other mortgage broker:
Ricacorp Mortgage Agency Limited specialise in helping people with complex financial situations. Most of our experienced mortgage brokers have worked in the credit administration of a bank or lending institution, which is responsible for managing the entire credit process. Thus, we are able to communicate with them effectively and build a case to get your loan application approved.
Unlike most mortgage brokers who are just giving you the bank's contact details for self-service, we will coordinate all the essential steps to achieve client's long-term financial goals.
Partnered Banks / Institutions (listed in no particular order)
| | | |
| --- | --- | --- |
| The Bank of East Asia, Limited | Bank of China (Hong Kong) Limited | Bank of Communications (Hong Kong) Limited |
| China Construction Bank (Asia) Corporation Limited | China Citic Bank International Limited | Chiyu Banking Corporation Limited |
| Chong Hing Bank Limited | DBS Bank (Hong Kong) Limited | Dah Sing Bank, Limited |
| Fubon Bank (Hong Kong) Limited | Hang Seng Bank Limited | The Hongkong and Shanghai Banking Corporation Limited |
| Industrial and Commercial Bank of China (Asia) Limited | Nanyang Commercial Bank Limited | Public Bank (Hong Kong) Limited |
| Standard Chartered Bank (Hong Kong) Limited | Westpac Banking Corporation (Hong Kong Branch) | OCBC Bank (Hong Kong) Limited |
| CMB Wing Lung Bank Limited | AEON Credit Service (Asia) Co., Limited | ARTLEY FINANCE (HK) LIMITED |
| BOC Credit Card (International) Limited | Centaline Finance Limited | Easy Billion Finance Company Limited |
| Easy One Finance Limied | Easywin Finance Limited | Emperor Finance Limited |
| ETC Finance Limited | First Credit Limited | Forever Property Finance Company Limited |
| Freeway Finance Company Limited | Fulbright Finance Limited | Global International Credit Limited (GIC) |
| HAO TIAN CREDIT COMPANY LIMITED | Hitachi Capital (HK) Limited | HKCB Finance Limited |
| Hong Kong Finance Company Limited | HONG KONG CREDIT CORPORATION LIMITED | KB Financial Planning Ltd. |
| KB Leasing Limited | Lei Shing Hong Credit Limited | Ocean Allied Finance Limited |
| OI WAH PAWNSHOP CREDIT LIMITED | ORIX Finance Services HK Ltd / ORIX Asia Ltd | OCBC Wing Hang Credit Ltd. |
| Pan Asian Mortgage Advisory Company Limited | Public Finance Limited | PRINCE WELLINGTON CAPTIAL LIMITED |
| QL Credit Gain Finance Company Limited (KP Credit Gain)/ China Financial Services Holdings Limited | Sun Hung Kai Credit Limited | Tian Yuan Financial Leasing And Credit Ltd |
| United Asia Finance Limited | VMS CREDIT LIMITED | Wah Choi Company Limited |
| Wealthbridge Global Limited (UK Broker) | Winton Financial Limited | Kcash Limited |
| Konew Capital International Limited | Maxcolm Finance Limited | MONEYSQ Limited |
| Giant Mind Finance Limited | Philip Finance (HK) Limited | |