The fourth wave of Covid-19 infections is likely to tilt the market into negative territory in December after home prices slipped again last month
Analysts predict house prices will drop by as much as 5 per cent next year
Hong Kong looks likely to record its first annual drop in home prices for 12 years as a fourth wave of coronavirus infections threatens to worsen the city's recession and unemployment problem.
The official price index for used homes slipped 0.2 per cent to 380.4 in November, the lowest level in seven months, according to an earlier-than-expected release from the Rating and Valuation Department on Tuesday.November's index is 1.3 per cent lower than it was a year ago, and although it is 0.2 per cent higher than it was in January, analysts believe the full impact of the current spike in Covid-19 cases will show up in this month's data.
"Including December, home prices should drop about 1 per cent for the whole year," said Derek Chan, head of research at Ricacorp Properties. "This would be the first drop in 12 years, because of the rally of 11 years from 2009 to 2019."
The slide could be attributed to the coronavirus pandemic, which has led the city into its deepest recession and highest unemployment level in decades, Chan said.
"The impact of the fourth wave will be fully reflected in December, when the drop will widen to about 1 per cent," Chan said. Home prices in January and February "will be relatively downbeat because turnover is downbeat in the new year traditionally, coupled with the [impact of] social-distancing measures".
Home prices will be down 5.4 per cent at the end of the year, compared to their peak of 396.9 in May 2019, he added.
Source: SCMP (1:44pm, 29 Dec, 2020 )  Read the Full Article
---
Ricacorp Mortgage Agency provide one-stop mortgage referral services including free referrals, personalised advice on mortgage choices and end-to-end mortgage application service.
Contact us by phone or whatsapp anytime
Service Hotline: 2836 6121 / 2836 6183
WHATSAPP: 96083114
---
---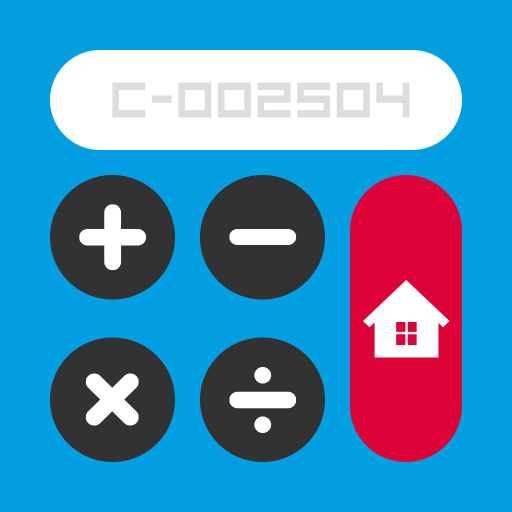 RicaMortgage Pro APP provides one stop mortgage support, tools and services to help you find out which mortgage loans that best suits your financial situation.

IOS user: http://apple.co/1Nbxhzo
Android user: http://bit.ly/1IJhbJb