Minmetals Land, the developer of Montego Bay in Yau Tong, has come up with a plan that allows buyers to defer payments for two years
The interest rate on the 'Super Easy First Mortgage Loan' plan works out to 5.5 per cent at present, versus 1.61 per cent for a Hibor-linked plan
Developers' aggressive mortgage schemes to drum up home sales could put financially weaker buyers at risk if property prices trend downwards and end up costing more in the long-term, according to market observers.
Minmetals Land, the developer of Montego Bay in Yau Tong, has come up with a plan offered by a local financial institution that allows buyers to defer repayment of mortgage loans of 80 per cent of the flat's value plus interest to the third year after they move in.
"After making the purchase and paying the 20 per cent [down payment], they can move in," said Allen Fong, Minmetals Land's sales and marketing director. "For two years, they do not have the extra burden of mortgage repayments."
Buyers who opt for the "Super Easy First Mortgage Loan" with a 25-year tenor will be charged 0.125 percentage points above the best lending rate, which currently stands at 5.375 per cent, from the 25th month onwards.
It is higher than the prevailing mortgage rate linked to the Hong Kong Interbank Offered Rate (Hibor) of around 1.61 per cent for ordinary financing plans. The one-month Hibor currently stands at 0.3 per cent.
For a 508 sq ft two-bedroom flat at Montego Bay worth HK$11.5 million (US$1.46 million), buyers can apply for a loan of HK$9.2 million, or 80 per cent of the flat's value. Based on the scheme, the monthly mortgage payment works out to HK$57,976.
This is 51.6 per cent higher than the HK$38,248 under a Hibor-linked mortgage plan of 1.61 per cent, according to mReferral Mortgage Brokerage Services' mortgage calculator.
"When the [property] market is [moving] relatively slowly or the atmosphere is not very good, [developers] sometimes may think up of more payment methods to promote sales," said Eric Tso, chief vice-president at mReferral. "The higher the loan-to-value ratio, the greater the risk if a [buyer's] financial strength is relatively weak."
The waiver on the repayment of principal and interest is relatively unusual since most other plans require interest payment at the very least, said Cookie Wong, managing director of Ricacorp Mortgage Agency.
While the strategy is aimed at attracting buyers to boost sales, most buyers will shift to financing plans offered by banks after the two-year period, she said.
Source: SCMP (8:30am, 15 Jun, 2022 )  Read the Full Article
---
Ricacorp Mortgage Agency provide one-stop mortgage referral services including free referrals, personalised advice on mortgage choices and end-to-end mortgage application service.
Contact us by phone or whatsapp anytime
Service Hotline: 2836 6121 / 2836 6183
Signal / WHATSAPP: 5662 2730
Mewe:https://mewe.com/p/ricacorpmortgageagency
---
---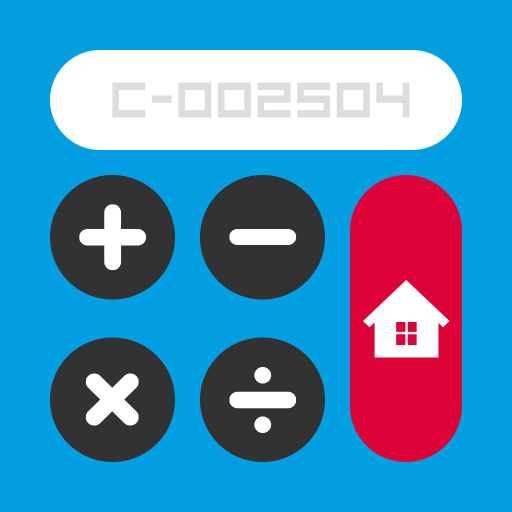 RicaMortgage Pro APP provides one stop mortgage support, tools and services to help you find out which mortgage loans that best suits your financial situation.

IOS user: http://apple.co/1Nbxhzo
Android user: http://bit.ly/1IJhbJb