Chief Executive Carrie Lam said the government will consider introducing special mortgage arrangements for prospective buyers of subsidised flats, to make it easier for people to get on the housing ladder.
In an interview with the Hong Kong Economic Times published on Wednesday, Lam said the government will take reference to the "progressive payment" mortgage scheme introduced by a social enterprise operated by New World Development.
The plan is to allow homebuyers to take out a mortgage on half of a flat's market price, and draw the other half in one or a number of "progressive instalments" up to a decade after the purchase.
Lam said this will significantly reduce the financial burden of people who intend to purchase flats under the Home Ownership Scheme or the Green Form Subsidised Home Ownership Scheme.
The chief executive also expressed hope that people embrace the "Lion Rock spirit" and work harder.
"Every day [people] should try their best to earn more money, be more hard working, so that they can gain full and complete ownership of their homes as soon as possible," she was quoted as saying.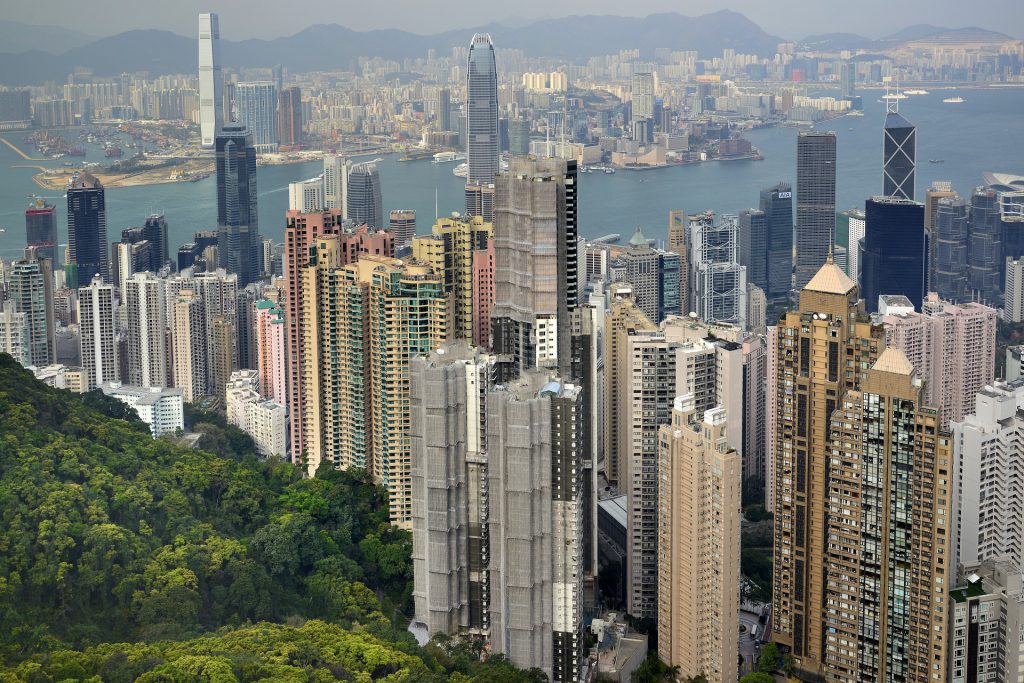 Source:  RTHK English News
---
Ricacorp Mortgage Agency provide one-stop mortgage referral services including free referrals, personalised advice on mortgage choices and end-to-end mortgage application service.
Contact us by phone or whatsapp anytime
Service Hotline: 2836 6121 / 2836 6183
WHATSAPP/ Signal : 96083114
---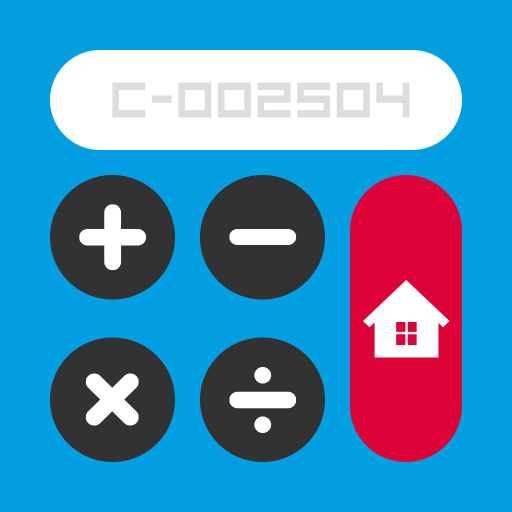 RicaMortgage Pro APP provides one stop mortgage support, tools and services to help you find out which mortgage loans that best suits your financial situation.

IOS user: http://apple.co/1Nbxhzo
Android user: http://bit.ly/1IJhbJb