Overnight HIBOR last posted at 0.06982%, according to HKAB. Meanwhile, the 1-Month HIBOR related to mortgage rate last stood at 0.12321%, marking a 1-month low.
HIBOR
Tenor│Latest rate│Change (vs. last trading day)
Overnight│0.06982%│-0.125 bps
1-Week│0.07357%│-0.411 bps
1-Month│0.12321%│-0.608 bps
3-Month│0.27054%│-0.16 bps
6-Month│0.4825%│-0.625 bps
12-Month│0.64006%│-0.458 bps
Information as of: 2021-01-13 11:15
Source: The Hong Kong Association of Banks
---
Ricacorp Mortgage Agency provide one-stop mortgage referral services including free referrals, personalised advice on mortgage choices and end-to-end mortgage application service.
Contact us by phone or whatsapp anytime
Service Hotline: 2836 6121 / 2836 6183
WHATSAPP/ Signal : 96083114
---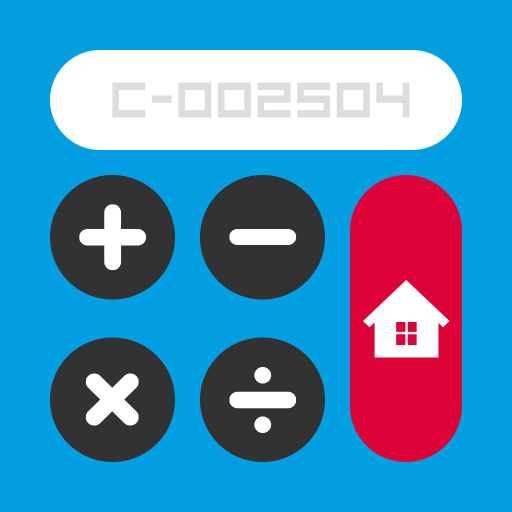 RicaMortgage Pro APP provides one stop mortgage support, tools and services to help you find out which mortgage loans that best suits your financial situation.

IOS user: http://apple.co/1Nbxhzo
Android user: http://bit.ly/1IJhbJb