Average prices dropped 0.5 per cent in July from June, the most in five months, after government tightened social-distancing rules
Hong Kong tightened rules in July, hurting showroom visits and property viewings, and prompting owners to deepen price cuts
Hong Kong's home prices declined in July by the fastest pace in five months as a third wave of the coronavirus pandemic in the city curbed buying interest and prompted homeowners to offer deeper discounts. Data for August may disappoint further, analysts said.
Prices for lived-in homes weakened 0.5 per cent from June, according to an index published by the Rating and Valuation Department on Monday, the most since a 1.7 per cent pullback in February. The decline halted a two-month advance in prices.The third wave in early July "suddenly clouded the market" outlook, said Derek Chan, head of research at Ricacorp Properties. "Buyers became more cautious so owners were willing to offer more discounts and price cuts."
Chan expects the decline in August to deepen by 1.5 to 2 per cent as a resurgence in the viral outbreak forced the government to tighten social-distancing measures last month took a toll on consumer sentiment. Limiting social gatherings to no more than two in late July affected property showroom visits and sales turnover, he added.
Read the Full Article ( South China Morning Post 1:15pm, 31 Aug, 2020 )
---
Contact us by phone or whatsapp anytime
Service Hotline: 2836 6121 / 2836 6183
WHATSAPP: 96083114
---
---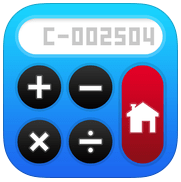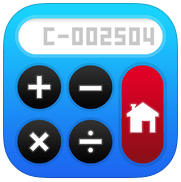 RicaMortgage Pro APP provides one stop mortgage support, tools and services to help you find out which mortgage loans that best suits your financial situation.

IOS user: http://apple.co/1Nbxhzo
Android user: http://bit.ly/1IJhbJb