The government is scrapping the double stamp duty on commercial property, citing liquidity difficulties for enterprises because of the city's recession.
In her Policy Address on Wednesday, Chief Executive Carrie Lam said the administration is heeding calls from lawmakers to abolish the Doubled Ad Valorem Stamp Duty (DSD) on non-residential property transactions.
The duty, introduced in 2013, was aimed at tackling speculative behaviour in the market. But with a drop in demand for non-residential property as the economy struggles during the pandemic, Lam said she feels it is the right time to remove it.
The CE said to allow property owners to benefit as soon as possible, the double stamp duty will be lifted from Thursday, adding that the Executive Council approved the move on Wednesday morning.
But the CE stressed that she has no plans to change stamp duty rates for residential properties "given the tight housing supply and that residential property prices remain beyond the reach of the average households".
Source: RTHK (25 Nov, 2020 ) Read the Full Article
---
Ricacorp Mortgage Agency provide one-stop mortgage referral services including free referrals, personalised advice on mortgage choices and end-to-end mortgage application service.
Contact us by phone or whatsapp anytime
Service Hotline: 2836 6121 / 2836 6183
WHATSAPP: 96083114
---
---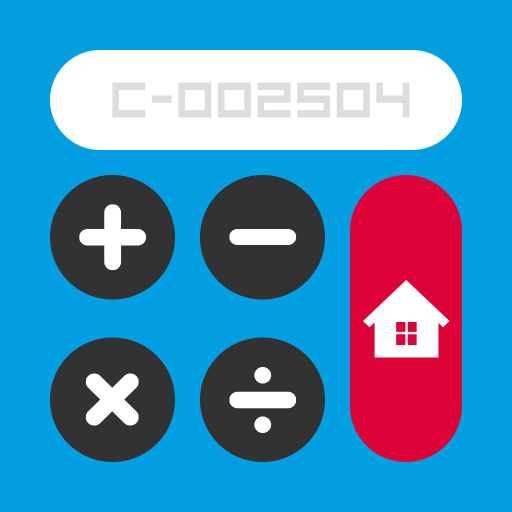 RicaMortgage Pro APP provides one stop mortgage support, tools and services to help you find out which mortgage loans that best suits your financial situation.

IOS user: http://apple.co/1Nbxhzo
Android user: http://bit.ly/1IJhbJb