About one-third of 98 foreclosed properties on the market have had their prices trimmed in June, according to Century 21 Surveyors
Business sentiment is at a multi-year low and Hongkongers are filing bankruptcies at the fastest pace since 2016
Cookie Wong, Ricacorp Mortgage Agency's managing director, said banks will adjust prices for foreclosed properties according to the gap between mortgage loans and the underlying value of assets, known as loan-to-value ratio.
Bank interest rates are usually much lower, at just about 2 per cent, but big-ticket properties cannot get mortgages of a large loan-to-value ratio, she added. It is also more difficult to get bank mortgages for old or poor quality properties.
"The outstanding mortgages are definitely not at 100 per cent loan-to-value ratio, maybe around 60 to 80 per cent," she said. "Then they have some headroom to adjust" depending on their cash flow requirements or reading of the future market direction, she said.
Otherwise, if creditors cannot recoup loans or the number of foreclosures suddenly surges, "it definitely dampens the sentiment" and "definitely a negative signal to the market," Wong added.
Read the Full Article ( South China Morning Post )
---
contact us by phone or whatsapp anytime
Service Hotline: 2836 6121 / 2836 6183
WHATSAPP: 96083114
---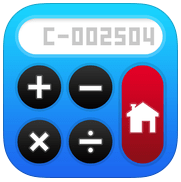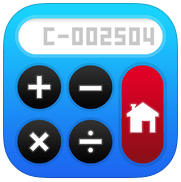 RicaMortgage Pro APP provides one stop mortgage support, tools and services to help you find out which mortgage loans that best suits your financial situation.

IOS user: http://apple.co/1Nbxhzo
Android user: http://bit.ly/1IJhbJb