An easier time with the pandemic and the bullishness of the market have spurred an upturn in secondary-market deals, driving banks to increase valuations in this segment.
Eighteen of the 20 index housing estates have seen valuations increase between 0.6 and 3.5 percent month on month in the latest appraisals.
Of these, small and medium-sized housing estates such as Metro Harbour View in Mong Kok and Kornhill in Quarry Bay performed strongly.
The one estate that had a flat performance was City Garden in North Point, while only Nan Fung Plaza in Tseung Kwan O saw a decline in valuations.
This reflects that banks have become more aggressive with their valuations amid the boom in the secondary market.
Secondary property transactions over the Easter holiday nearly doubled compared to the same period last year, Leung said.
With the increase in transaction prices and volume, banks naturally raised their valuations.
Moreover, as most of the fresh housing supply is concentrated in the New Territories, buyers looking to change flats have caused an uptick in prices in Kowloon and on Hong Kong Island.
Among the index estates, valuations for Metro Harbour View saw the most significant increase.
A 353-sq-ft unit in tower 6 that was valued at HK$5.99 million last month was lately valued at HK$6.2 million, showing a rise of more than 3.5 percent.
Blue-chip housing estate Kornhill also recorded a significant rise. A 596-sq-ft unit in block E saw its valuation rise 3 percent from HK$10.38 million last month to HK$10.69 million.
A 1,000-sq-ft unit at 22 Broadway Street, Mei Foo Sun Chuen in Lai Chi Kok that was estimated at HK$15.1 million last month saw its latest valuation increase 2.9 percent to HK$15.54 million.
In Ngau Tau Kok's Amoy Gardens, a unit with an area of 391 sq ft valued at HK$5.76 million last month saw its latest valuation increase to HK$5.9 million.
A 462-sq-ft unit at Nan Fung Plaza, the only estate that saw a decline, saw its valuation fall from HK$7.68 million last month to HK$7.44 million, down by more than 3.1 percent month on month.
However, the estate's valuations saw an upward trend of 1.5 percent last month and 7.8 percent between February and March, suggesting that the current slump should only be a technical adjustment.
Ricacorp chief executive Willy Liu Wai-keung also noted that bank valuations have become more aggressive.
"The public believes that the market outlook will stay strong as the vaccination program eases the pandemic," he said.
He expects to see a resumption of cross-border travel in the middle of the year, which coupled with the low-interest environment would drive transactions.
Source: The Standard (13 May 2021 ) Read the Full Article
---
Ricacorp Mortgage Agency provide one-stop mortgage referral services including free referrals, personalised advice on mortgage choices and end-to-end mortgage application service.
Contact us by phone or whatsapp anytime
Service Hotline: 2836 6121 / 2836 6183
WHATSAPP: 96083114
---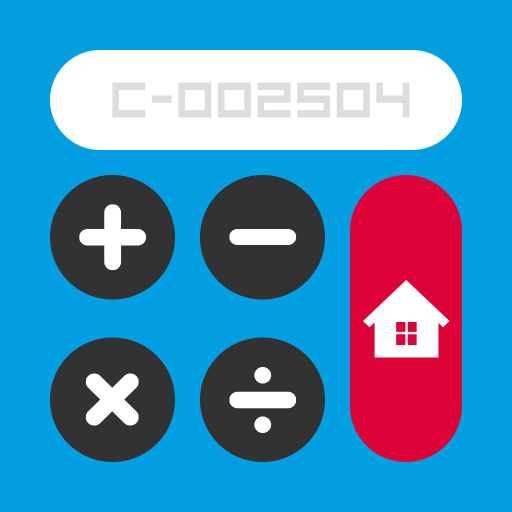 RicaMortgage Pro APP provides one stop mortgage support, tools and services to help you find out which mortgage loans that best suits your financial situation.

IOS user: http://apple.co/1Nbxhzo
Android user: http://bit.ly/1IJhbJb