Local banks, especially small- and mid-size lenders like Citibank, are aggressively boosting their mortgage business by cutting interest rates and offering cash rebates, according to the Sing Tao Daily.
Citibank cut its mortgage rate to Hibor plus 1.3 percent on loans as low as HK$4 million, while some banks have increased their cash rebate rate to 1.1 percent, according to a source. Among the large banks, BOCHK (2388) may reduce the interest rate to Hibor plus 1.3 percent, subject to individual cases and the loan amount, the source added.
Source: The Standard (18 Dec, 2020 ) Read the Full Article
---
Ricacorp Mortgage Agency provide one-stop mortgage referral services including free referrals, personalised advice on mortgage choices and end-to-end mortgage application service.
Contact us by phone or whatsapp anytime
Service Hotline: 2836 6121 / 2836 6183
WHATSAPP: 96083114
---
---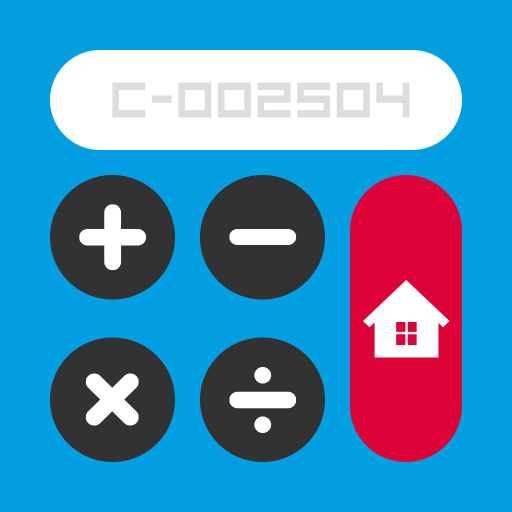 RicaMortgage Pro APP provides one stop mortgage support, tools and services to help you find out which mortgage loans that best suits your financial situation.

IOS user: http://apple.co/1Nbxhzo
Android user: http://bit.ly/1IJhbJb