Nearly three in four Hongkongers experienced negative impacts on household income, and mortgage delinquencies of Gen X consumers, born between 1965 and 1979, rose 41 percent in the second quarter from a year before, according to two surveys by TransUnion.
The Global Consumer Financial Hardship survey was conducted among 1,100 adults in Hong Kong from August 30 to September 3.
73 percent of consumers said their family incomes have been negatively impacted.
Furthermore, TransUnion's Q2 mortgage data reveals that 76 percent of the Gen Z respondents, born 1995 or after, are experiencing the greatest financial impact of the pandemic. Employment-wise, the study has found that 20 percent of Gen Z respondents have been laid off from their jobs, while 60 percent of millennials have experienced shortened employment hours.
According to TransUnion's Q2 2020 Industry Insights report, mortgage delinquencies for the first half of the year are on the increase, showing a year-on-year growth of 1 basis point in the second quarter.
Gen X consumers defaulting on their mortgage loan payments increased from 302 in the second quarter of the previous year to 426 this year. Millennials – those born between 1980 and 1994 – showed a 72 percent increase over the same period from 107 to 184 cases of mortgage delinquencies for the first half of the year.
The report showed that mortgage inquiries rose 10.2 percent year-on-year in the second quarter, reflecting Hong Kong consumers regained confidence in buying property.
Source: The Standard (16 Oct 2020 ) Read the Full Article
---
We provide one-stop mortgage referral services including free referrals, personalised advice on mortgage choices and end-to-end mortgage application service.

Contact us by phone or whatsapp anytime
Service Hotline: 2836 6121 / 2836 6183
WHATSAPP: 96083114
---
---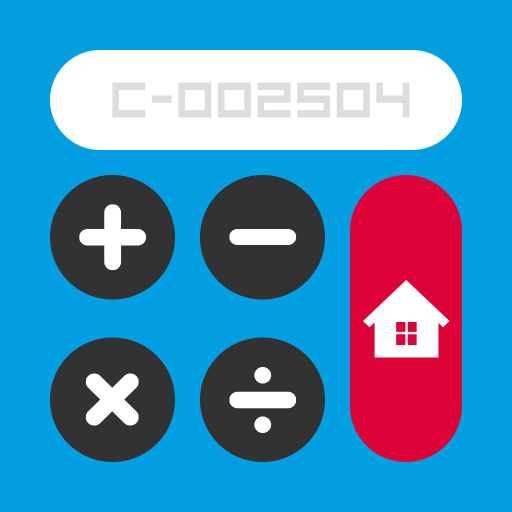 RicaMortgage Pro APP provides one stop mortgage support, tools and services to help you find out which mortgage loans that best suits your financial situation.

IOS user: http://apple.co/1Nbxhzo
Android user: http://bit.ly/1IJhbJb