Nearly 100 properties have foreclosed in Hong Kong, hitting a more than two-year high, as home-buyers failed to repay the mortgage despite the improving unemployment rate.
The number of foreclosures rose by 20, or 27 percent month-on-month, to 94 so far this month. Eleven of them are residential units. The total value of the foreclosures is more than HK$210 billion, based on the asking price.
Three units at Cullinan West in Sham Shui Po have become foreclosures after the mainland owner bought them at HK$123 million three years ago.
Source: The Standard (18 Dec, 2020 ) Read the Full Article
---
Ricacorp Mortgage Agency provide one-stop mortgage referral services including free referrals, personalised advice on mortgage choices and end-to-end mortgage application service.
Contact us by phone or whatsapp anytime
Service Hotline: 2836 6121 / 2836 6183
WHATSAPP: 96083114
---
---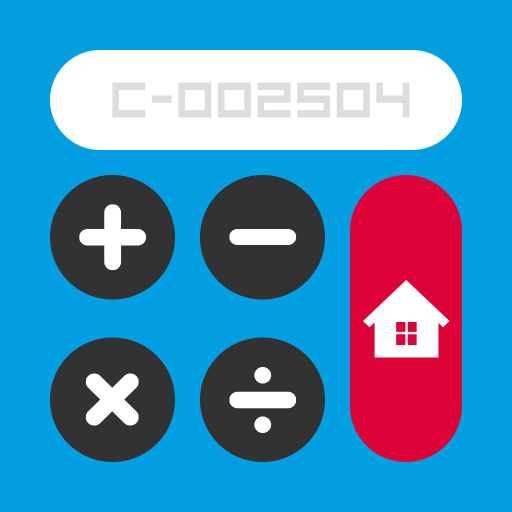 RicaMortgage Pro APP provides one stop mortgage support, tools and services to help you find out which mortgage loans that best suits your financial situation.

IOS user: http://apple.co/1Nbxhzo
Android user: http://bit.ly/1IJhbJb